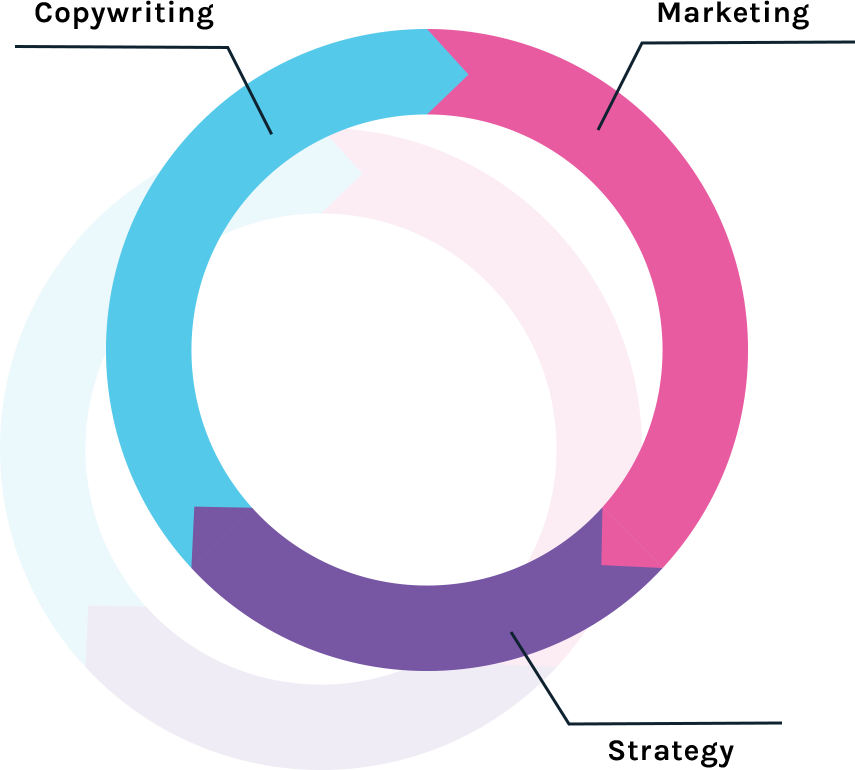 How We Work
We love copywriting, marketing and strategy.  All are essential tools to connect and engage to build trust. And every strong relationship needs trust, especially in business.  Share your story; be authentic, make a connection with people on an emotional level and see your business soar.
Our services are designed to make an impact. We are passionate about Creating clear, concise and compelling copy to connect with your clients.
Our marketing & strategies services work by sharing your story to your ideal target audience, letting them know what you are all about.